I'm Mike Smeth. Find out more about my journey as an entrepreneur, which started in elementary school.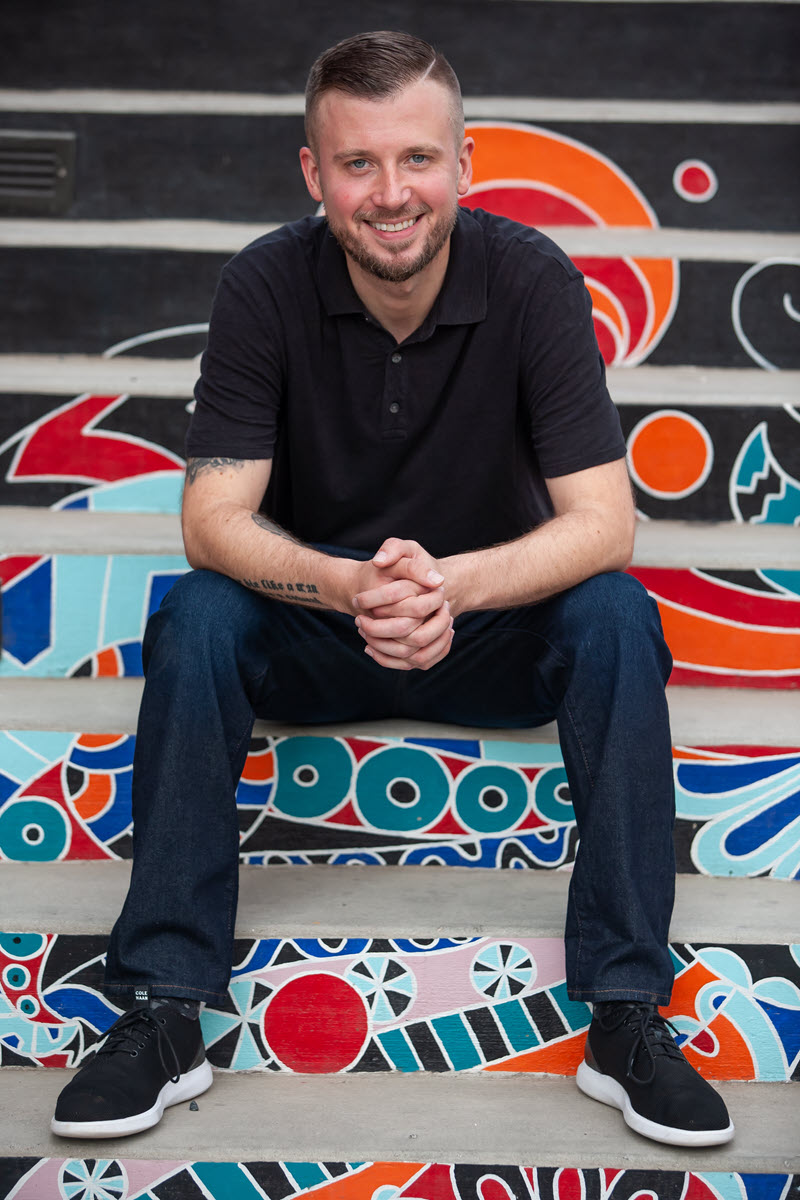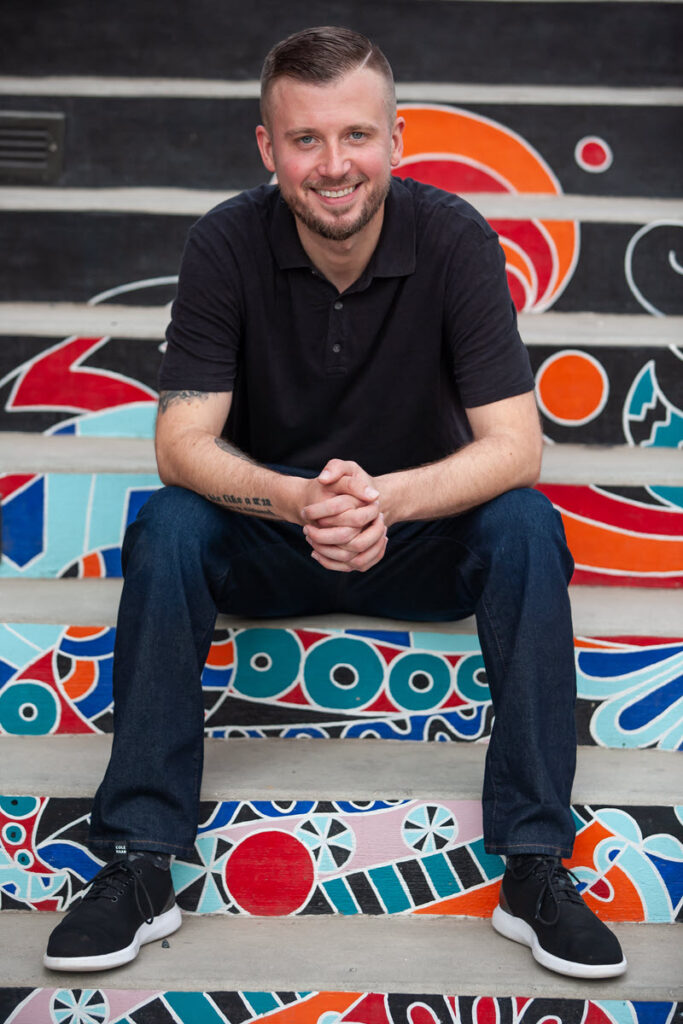 I started my first business in 4th grade. One of my friends and I would borrow his dad's pressure washer and go door to door on the weekends asking neighbors if they'd like their driveways cleaned. Business was good. So much so that we pooled the money we were making and bought our own pressure washer. A more deluxe model that allowed us to work faster.
Soon after that, we enlarged our service area outside of the neighborhood and started working on school nights as well. I liked the extra cash flow and the feeling of accomplishment I felt in knowing I was making money on my own.
Next up was selling candy bars in high school. I saw the track team using it as an effective fundraising strategy. And I needed funds too. I'd buy them in bulk at Walmart and resell them to hungry peers at a nice profit.
In 2007 a work injury led to me having a few months of downtime. The internet was becoming more and more mainstream. I sensed an amazing opportunity but had no idea where to start. Around that same time, I rediscovered my childhood hobby of collecting sports cards. So I figured that would be the perfect starting point for my first internet business.
I created an online sports card store. And I dove into learning about domains, hosting, and how to code in HTML and CSS. After months of working to get the design of my site just right, I launched it.
There was one problem. And it was a big one. No one could find it. I made a total of 1 sale. That set me on my path towards learning SEO.
I realized that eBay was a much better alternative than my store (that no one could find). But I saw a hole in the media / content side of the sports card industry. The industry had long been dominated by a company called Beckett. But they charged an excessive amount of money for access to basic information, like set checklists. And their news coverage was sporadic and focused on their platform.
That is how The Cardboard Connection was born. I started it from scratch out of my house in 2008. I focused my time on learning SEO and creating useful content. Over the years, it grew into one of the most visited collectibles websites in the world. When I left the company in 2018, it was getting one million organic visits per month. And it's still going strong.
It was an amazing experience. Being a creator and building a website from nothing to being a dominant force in a multi-million dollar a year industry. But it lacked purpose. Sports are great. So are collectibles. But there was an emptiness to my work. None of it really mattered. Not in the big scheme of things.
God brought me to the addiction treatment industry shortly thereafter. This industry is one of the top three most competitive areas of online marketing in the United States.
I took my time learning about the industry and honing my SEO skillset. And rather than chase every earning opportunity that I was presented with, I decided to put more emphasis on working towards solutions that would legitimately help people.
I'm always looking for opportunities to work with companies and individuals who have similar philosophies.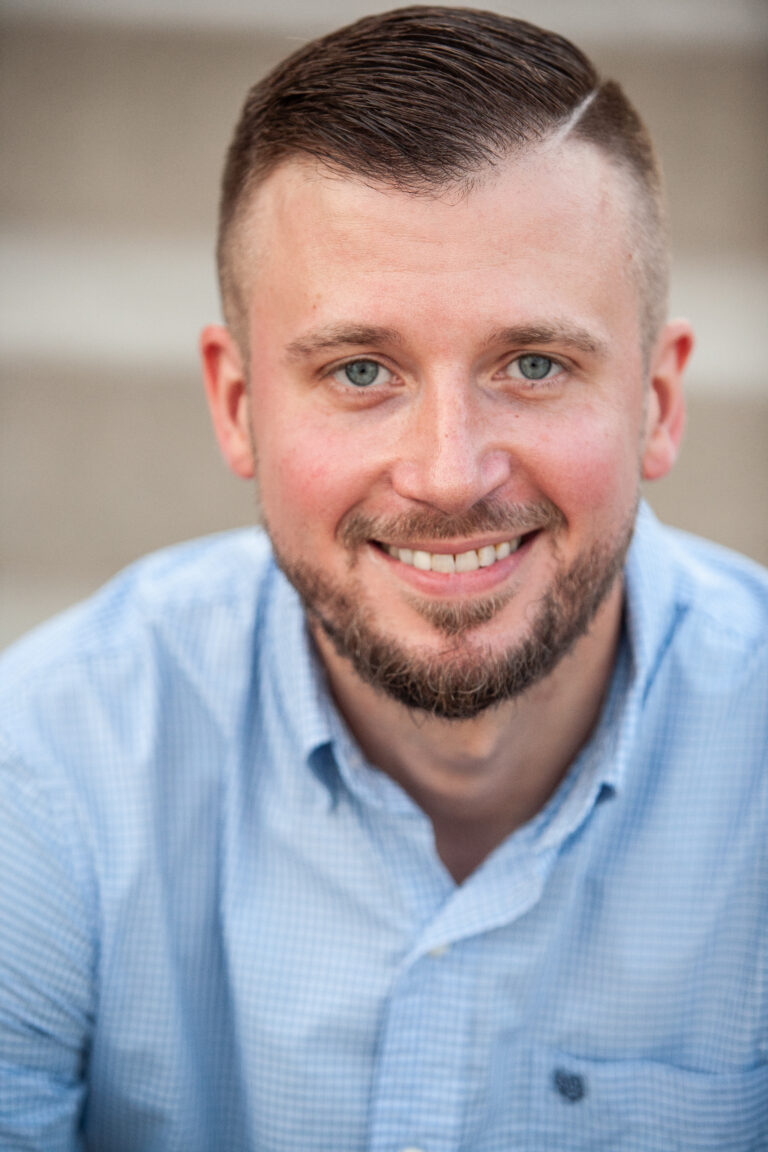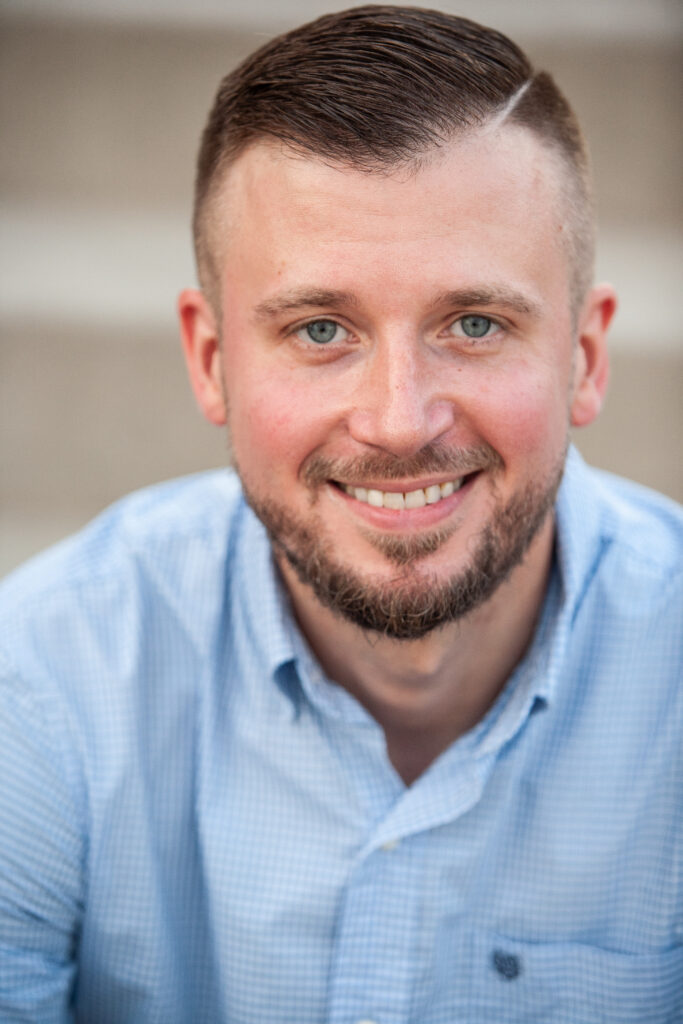 "You and I were put on this earth to serve something greater than our narrow interests. When our focus becomes self-centered instead of God-centered we lose our greatest source of power. Our God-given talents are meant to benefit others."
– Nick Vujicic