My work supports my passions.
---
It is estimated that each year around 20% of the US population (almost 45 million people) struggle with mental illness. There are 7.7 million Americans dealing with co-occurring mental illness and substance use. It's clear there is a problem in the United States, but how can we address that problem in a long-lasting and positive way?
The best part about my job is that I get to work with companies and people whose philosophies align with mine. I work in conjunction with individuals who are passionate about mental health advocacy, particularly when it comes to substance abuse and addiction. The three main causes we work with are quality addiction treatment, overdose prevention, and increasing access to care. These come together to promote an overall improvement in mental healthcare.
Causes I Work To Support
01.
Quality Addiction Treatment
There are a lot of scams in the world of addiction treatment, particularly because this is a stage at which most people are extremely vulnerable. Knowing which rehab centers have your best interest at heart can be the difference between life and death.
02.
Overdose Prevention
Knowing how to spot an overdose and which techniques can prevent it is critical. The more available these techniques and resources are the fewer overdoses that occur. This requires making the information available across the internet.
03.
Equal Access To Resources
One way we can address addiction in the US is to ensure that access to resources, addiction treatment centers, and overall mental health care is not limited based on race, ethnicity, gender, economic status, or sexuality. A lot of important work needs to be done to this end.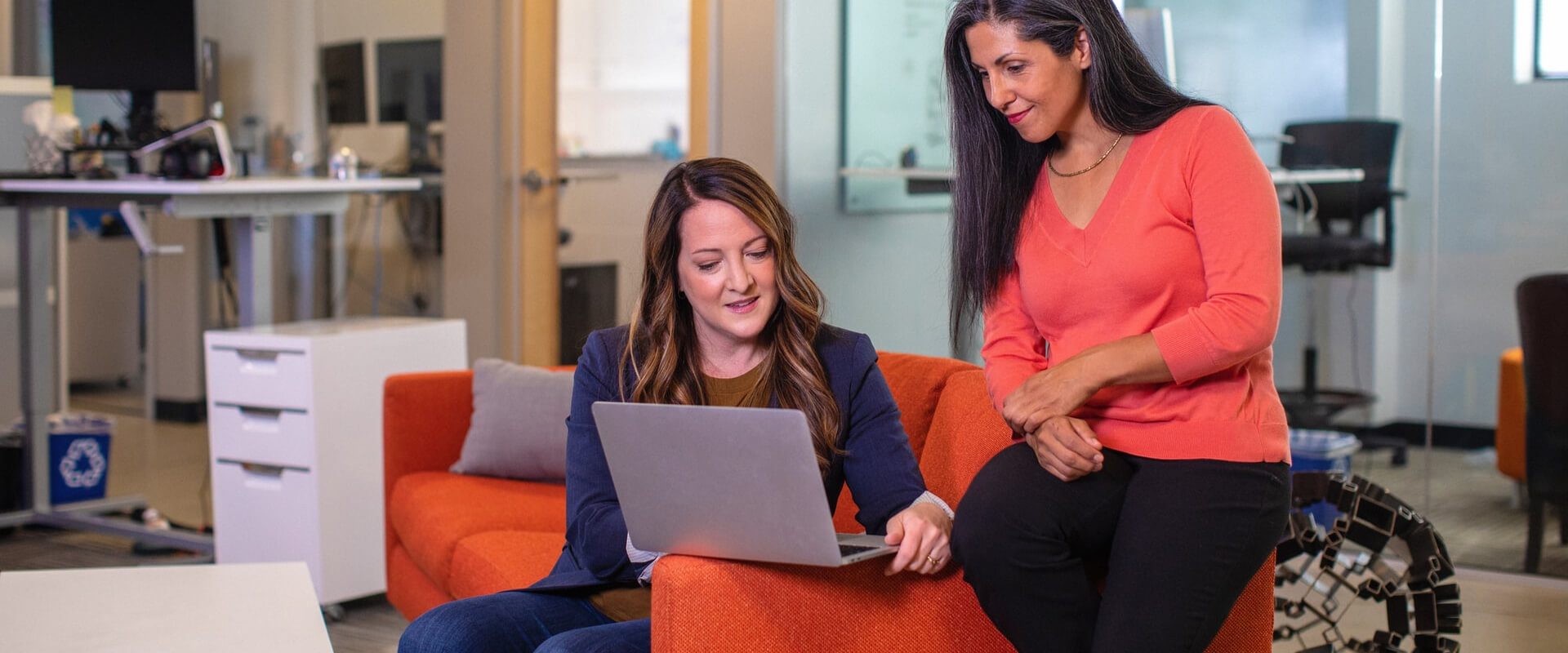 How it works
01.
The Problem
A lack of resources causes an increase in worsening symptoms and possible overdoses, which can ultimately lead to death.
02.
The Scams
There are so many scams and money-motivated treatment centers that make it almost impossible for people who are struggling to know where they need to go.
03.
The Statistics
Of the 23 million Americans that struggle with problematic drug and alcohol use, 75% of them will never receive or complete treatment. This means that the large majority of people who need help never get it.
04.
The Solution
The solution starts with us. It starts with increasing access to quality resources, making individuals aware of the scams, and ensuring that nothing stands in the way of providing care to those in need.