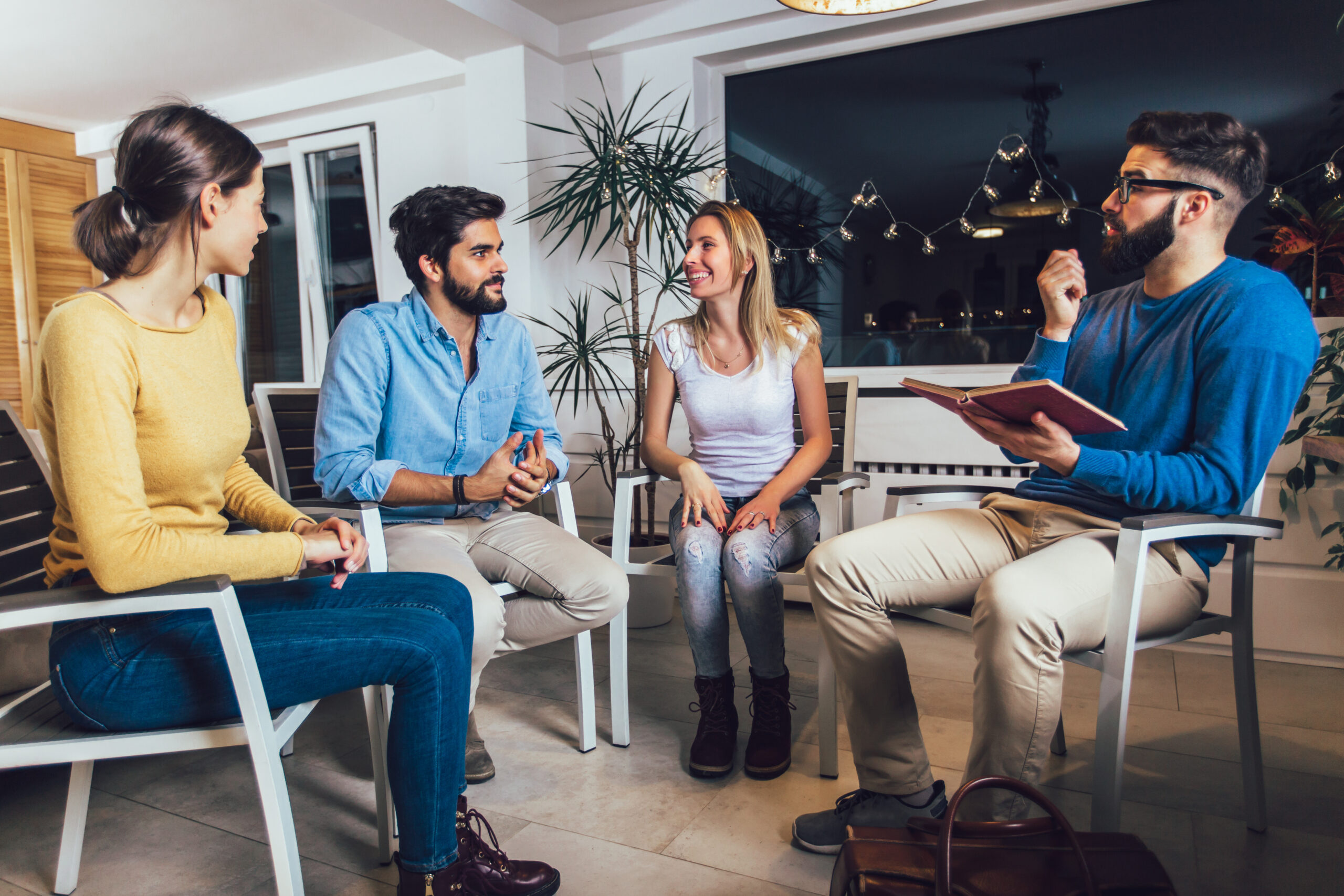 Quality Addiction Treatment
There are over 14,000 drug and alcohol rehab centers in the United States. It is currently estimated that around 20 million Americans struggle with addiction. With that being said, only about 10% of the people who need treatment actually receive any. Unfortunately, addiction is profitable. A lot of these "treatment" facilities are purely money motivated with little regard for the lives they are threatening. This can make it difficult for individuals who need help to find a trustworthy and legitimate center. It can actually turn those in need off from the idea of seeking help in the first place.
In 2017, there are reports of the Oklahoma court system sending nonviolent criminals, who were not addicts, as well as actual addicts to a "rural retreat" that actually ended up being a chicken plant. In more recent news, Insight, a teen recovery program in Georgia, Florida, and North Carolina has been accused of various racist, homophobic, and molestation claims from many of their underage clients. Horror story after horror story of fraud and mistreatment plagues the news, making it clear why people stay away from rehab.
The marketing budgets for money-motivated centers are disproportionately high. They focus more on promoting their programs than on ensuring those programs are actually helpful. They almost seem too good to be true, promising to cure your addiction, when in reality they offer basic services that may not even meet your needs. Knowing what to look for in a high-quality facility is critical. Providing access to that information is something that I am passionate about.
Some of the things we look for when it comes to evaluating a quality rehab facility is whether they've been accredited by The Joint Commission or CARF. Both of these organizations hold treatment centers to the highest standards. Accreditation is only achieved if those standards are met and maintained. Looking at the diversity of their staff and programs is also an important factor.
Struggling with a co-occurring mental illness requires a dual diagnosis center, so it would do you no good to seek help for drug abuse only. The best treatment centers offer a variety of different therapies within their program to target all aspects of the client. This mixture should include evidence-based treatments, holistic therapies, medication assistance, and more.
Throughout my career, I have been lucky enough to work with The Summit Wellness Group, a rehab treatment center with facilities in both Roswell, Georgia, and Midtown Atlanta. Not only are they an accredited facility, but they work to offer only the highest level of care to each of their clients. I am proud to represent their marketing team and work with The Summit's clinicians and diverse staff. Not only do they put their client's needs above the money, but they do all they can to save every life that walks through their doors.
I also started two of my own websites, LiveAnotherDay.org and RecoveryinGeorgia.org. Both of these online resources provide unbiased information on finding quality treatment centers. Live Another Day is a national directory, providing detailed information on the best centers in every state and major city across the US. Recovery in Georgia focuses on facilities local to the state and works to show the truth about each one, regardless of if that truth is positive or not. The hope is that this resource keeps people away from scams so that they can actually receive help.
Treatment Resources



---



---