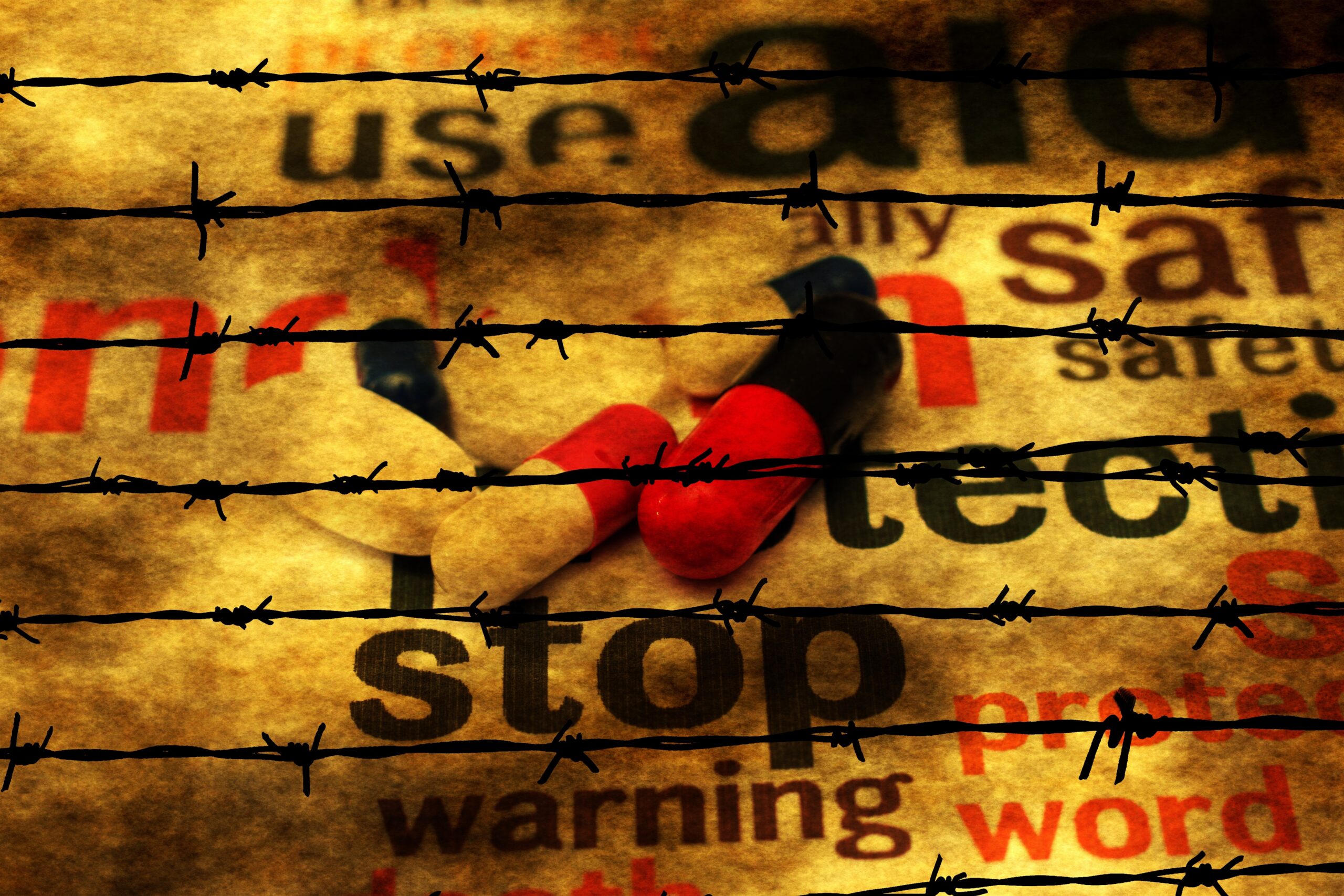 Overdose Prevention
There has been an increase in the number of overdose-related deaths in the United States, especially due to the COVID-19 pandemic. In 2018, there were 67,367 overdose deaths. In 2020, it is estimated that those numbers increased to more than 93,000. Over 70% of overdoses are due to opioids. 72.9% of those involve synthetic opioids. The high rates of overdose-related deaths are mainly caused by the increasing use of fentanyl, up by 16% from 2018 to 2019. These drugs are often cut or laced with fentanyl. Oftentimes, users are unaware of this. It is 50-100 times more potent than morphine and caused more than 36,000 deaths in 2019.
Unfortunately, when it comes to drug and alcohol use, there is little that can be done to completely prevent people from trying them. If someone wants, or needs, to use those substances, they will find a way to do so. But, there are ways to ensure that individuals have resources to help prevent overdoses and lead them to treatment facilities that can address the reasons for needing substances in the first place.
The CDC states that some overdose prevention strategies they are working to employ in the US are: improving opioid prescription procedures, preventing opioid use disorders or reversing the effects with Naloxone if someone does overdose, and using evidence-based strategies when it comes to treating opioid use disorders.
Access to overdose prevention strategies is one of the best ways to address this problem. Not only can it save a life if people are more aware of what an overdose looks like, but increasing the availability of information and harm prevention techniques can lessen the risk of overdose. Knowing the signs of an overdose and calling 911 immediately is critical as anyone who is experiencing an overdose, or severe symptoms that may look like an overdose, requires medical attention.
One of my goals working with The Summit Wellness Group, LiveAnotherDay.org, and RecoveryinGeorgia.org is to provide access to these resources and make them easier to use. Giving clients the best and most honest information regarding treatment facilities is critical. When a person's needs aren't met and their withdrawal symptoms aren't managed properly, they may feel the urge to use one last time. When this happens, they use the same amount as before detoxing, but their body is no longer able to handle that amount, thus leading to an overdose. If clients are able to find legitimate and well-run facilities, their symptoms will be managed and the likelihood of relapse and possible overdose decreases.
My team and I have done outreach to thousands of websites focused on making prevention information accessible to as many people as possible. Many of these deaths are preventable, but only if people are equipped with the right information.
Naloxone Resources



---



Harm Reduction Resources